We've collected a dozen lady-gifts for every budget from our favorite small, handcrafted and ethical businesses. All items are available for purchase online, so you can shop small from anywhere! Plus - many of these shops are participating in the Good Karma Sale!
Footed terrarium - $24.95 from Kestrel
These magical miniature gardens sit in a lightweight glass bubble with tiny feet that rests on a table or desk. They come with an air plant, moss and botanical specimen! Each aerium (aka air plant terrarium) is hand curated and is uniquely different.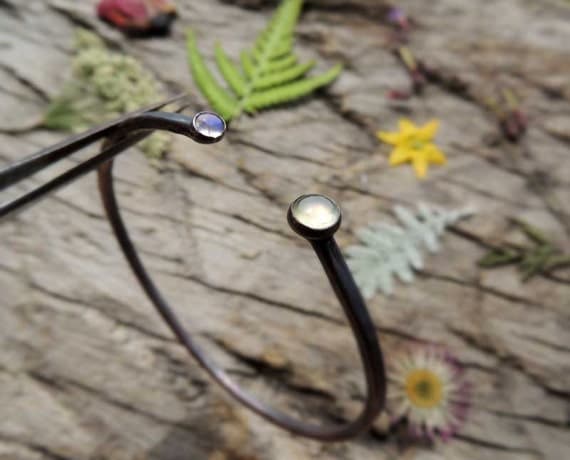 Gemstone bracelet - $44.00 from Mariaela
Handmade in Poland from copper and semi-precious stones, Mariaela's jewelry is absolutely stunning. You can even order a custom piece with the gemstones of your choice! Order soon to allow plenty of time for international delivery.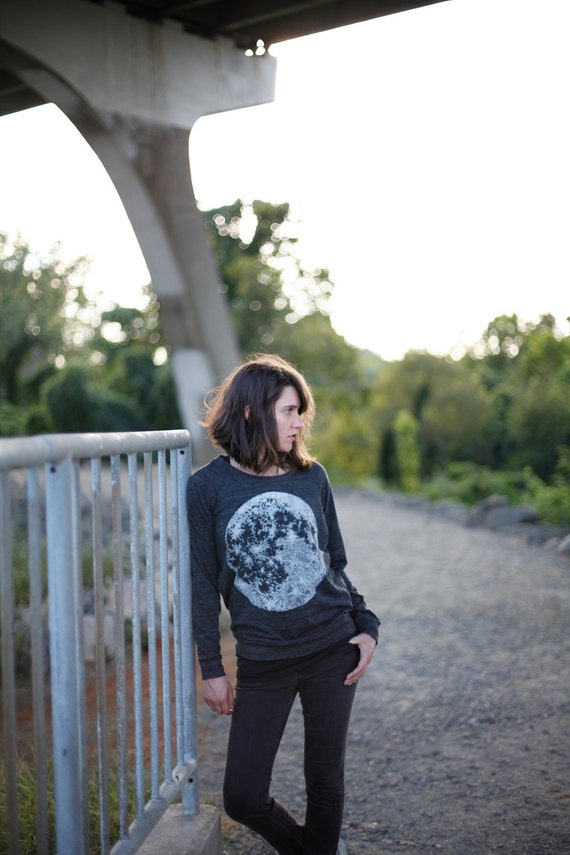 Longsleeve Moon Shirt - $42.00 from Blackbird Supply Co.
Thousands of tiny white dots come together to give this oversized print its cosmic-like depth. The result is a moon that shines nearly as bright as the one above. Each is hand printed on Alternative Apparel slouchy raglan pullovers in heather black.
Kobo Plantable SEED Candle - $27.00 from Forage + Sundry
The Seeds collection represents a new and unique approach to product and packaging: these environmentally-friendly candles are brought to you in fully recycle, biodegradable, FCS-Certified, plantable packages which are infused with seeds that will grow the scent of the candle. 
Pythia Botanica oracle Deck - $45.00 from Leila + Olive
An intuitive Oracle deck rooted in mythology and infused with plant magick, the Pythia Botanica offers 48 cards that have been tea-stained and hand-illustrated by Nicole Rallis of Leila + Olive.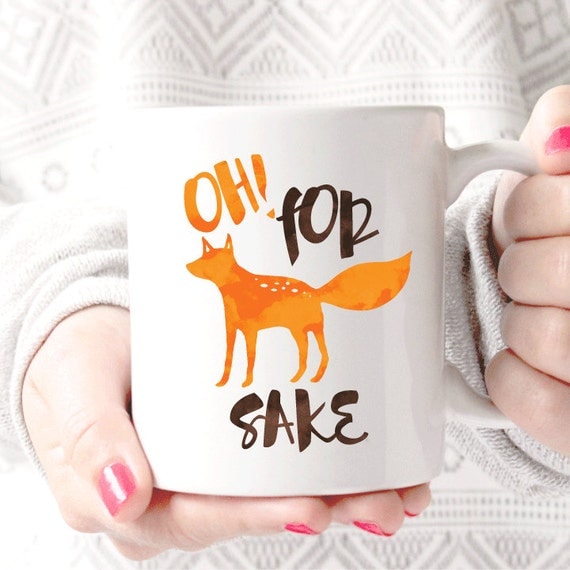 For Fox Sake Mug - $18.00 from Fox and Clover Boutique
Word-play + foxes = gifting win! This is an original Fox and Clover design that is handcrafted using professional materials. Dishwasher and nuke safe!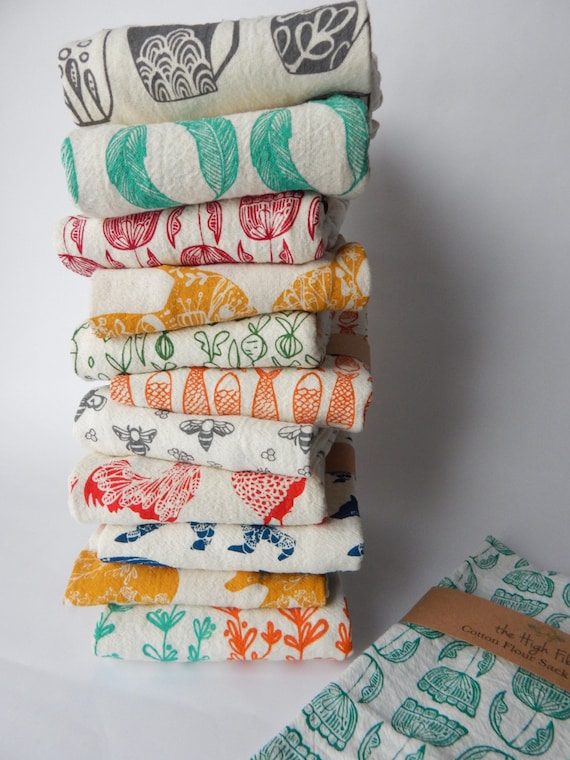 Hand Printed Tea Towels - Set of 3 - $34.00 from The High Fiber
Absorbent, soft, and lint free, this flour sack towel will quickly become your favorite in the kitchen. Each towel is printed by hand using solvent free, environmentally kind inks.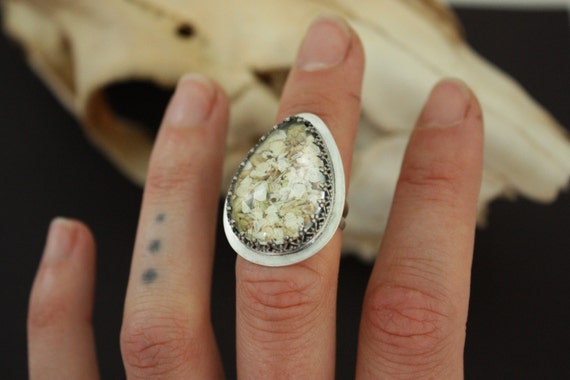 Yarrow Pressed Flower Ring - $75.00 from Ritual Remains

Yarrow has always been a wonderful, magical plant used by many people. This sterling silver ring was inspired by the beauty and healing powers that yarrow provides. It was collected in Hope Valley, in the Lake Tahoe area of CA.
Give Me Tea or Give Me Death Shirt - $20.00 from Cat Coven
For the incessant tea-drinker. And oh yes, they have a coffee version, too!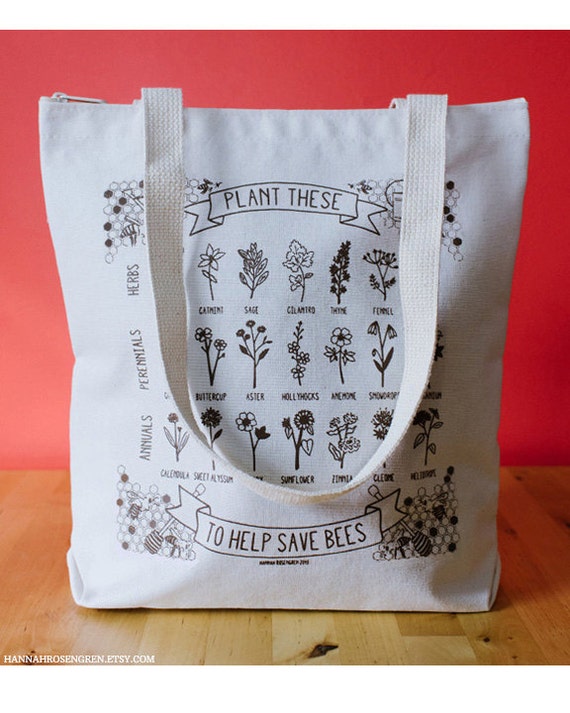 Save the bees tote bag - $20.00 from Hannah Rosengren
Original illustration of 7 herbs, 7 perennials and 7 annuals that attract bees - screen printed in brown ink on an eco-friendly tote bag. Spread the word and save the bees!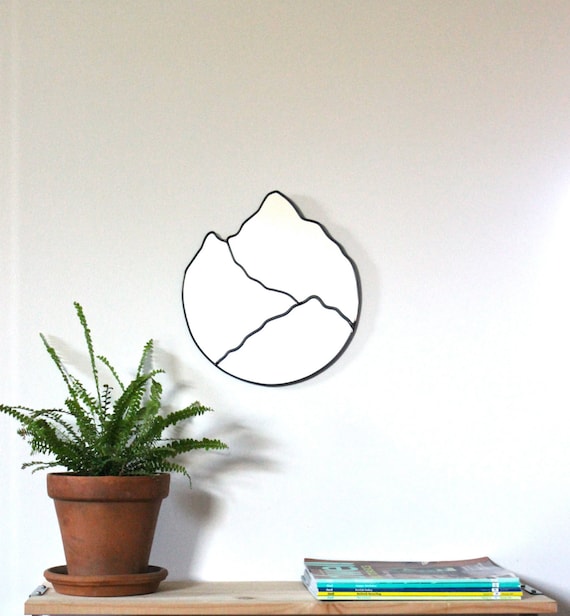 Mountain Mirror - $70.00 from Flux Glass
Beautifully handcrafted mirror in the shape of a mountain range. Flux Glass creates these mirrors from drawings making each piece unique!
Attunement Skincare Gift Set - $19.95 from Wild Rose
And finally - our top choice for an easy, affordable lady-gift from our own catalog is the Attunement Skincare Gift Set. This versatile skincare line is perfect for all skin types. Give the gift of self care - we could all use a little more of that!
 Want to view more of our favorite gifts for her? Check out our board on Pinterest!
Save
Save
Save
Save
Save
Save
Save
Save
Save
Save