Customer Reviews
07/31/2020
Aubrianna K.

United States
I use it everyday!
I love the the lip balm had the option to be paper instead of plastic! It works amazing and my lips have felt amazing ever since I starting using it!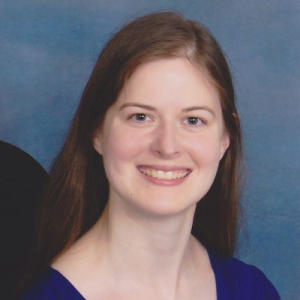 KC
06/25/2020
Katie C.

United States
Best. Lip Balm. EVER.
I am very particular about my lip balm. It must go on smoothly, feel nice (not greasy or sticky), and last a long time— some lip balms actually seem to dry out your lips and you need to keep reapplying. Good flavor is a plus, too. This is it!!! As long as they keep making it, I'll keep buying it. I can't believe the amazing texture; it goes on easily without dragging at my lips, actually moisturizes them rather than drying them (what a concept!), AND the array of tasty flavors is dazzling. I got 10 different flavors and have been working my way through them. Apple Cider tastes just as advertised: I feel like I'm drinking a cool, spiced beverage during my favorite season, autumn. Get this lip balm. You won't be disappointed.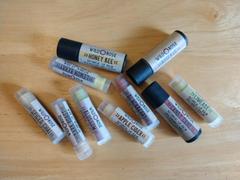 02/22/2020
Karishma S.

United States
Smooth and delicious.
I like this lip balm very much. It has a tasty cider-ish tang and anything with a hint of turmeric is always welcome. Thanks for making a fabulous lip softener - different from the usual fruity, flowery stuff.