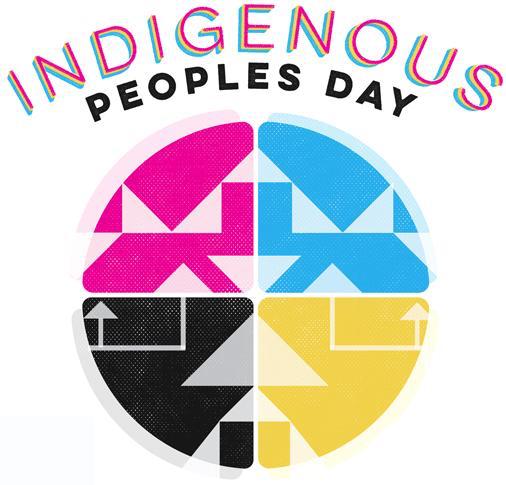 Wild Rose is honoring Indigenous Peoples' Day by donating all of our retail revenue from this day, October 11th, to
The Confederated Tribes of the Lower Rogue
(CTLR). As an added bonus, take 20% off your order with code
SUPPORTCTLR
through midnight tonight!
Wild Rose is operated on a small parcel of land on occupied Lower Takelma Territory, one of the tribes represented by CTLR.
"The Confederated Tribes of the Lower Rogue (CTLR) encompasses the Chetco, Tututni, Shasta Costa and Takelma Tribes of Indians that became a community after the Rogue River War of 1856 along the southwest coast of Oregon primarily in Curry County. We are in the process of restoring the status of our sovereignty that we previously held with the United States. A political status we long held before being terminated along with 60 other tribes in Oregon by the devastating August 13,1954 Termination Act."  - CTLR
Our local history is scarred by the brutal Rogue River Indian Wars - a calculated plan by the US Military to exterminate or remove all Indigenous Peoples living in the gold-filled valleys of Southern Oregon. Survivors were forcibly marched to the Siletz/Grand Ronde Reservation 200 miles away.
"

The US troops performed numerous "sweeps" through our aboriginal lands looking for escapees, many did not survive. Our ancestors either did not go to the reservation or escaped after such a short time they were never counted and returned to our aboriginal homeland to find refuge up the Rogue and Chetco Rivers where they remain today."

- CTLR

Despite these attempts to erase their culture, The Confederated Tribes of the Lower Rogue was established in 1996 by the descendants of those who escaped forced removal and returned to their ancestral lands. Now CTLR is working towards restoring their status of federal recognition.
"Federal recognition affords Tribes rights guarantied under Treaties with the United States. Curry County is currently considered a distressed county, with a 13% poverty rate and an 11% unemployment rate and with average population over 50 years old. The Confederated Tribes of the Lower Rogue plan to pursue a pro-active agenda with strategic partnerships with local, county, and state agencies benefiting our members and the communities with out draining valuable resources from the County and State. Our plans are to create sustainable employment opportunities, without the need of a casino for members and the communities through the building and staffing of our projects. As our history has proven, we will be here for our members and communities for support for generations to come."

- CTLR
We are grateful for this opportunity to support this important campaign by donating today's retail revenue to CTLR. Please join us in honoring Indigenous Peoples' Day by sharing this story and enjoy 20% off your purchase with code SUPPORTCTLR through midnight, PST!
(main image created by NACDI)
Note: This blog was originally published on October 10th, 2016 and has been updated for our current fundraiser.