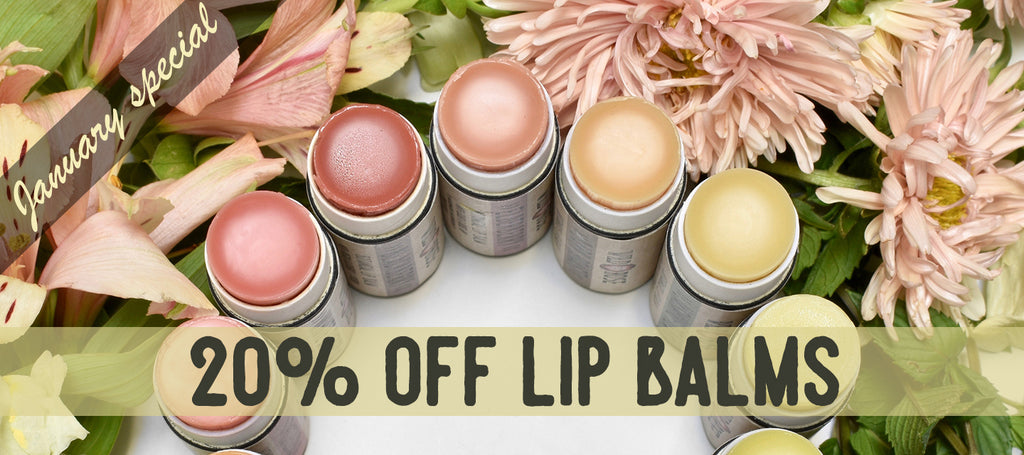 Wild Rose lip balms are popular year-round due to our ultra-nourishing formula and truly natural flavors derived from essential oils and organic extracts. Packaged in extra-large biodegradable tubes and available in 20 flavors, including our newest flavor, Yuzu!
Yuzu lip balm
is infused with precious yuzu essential oil - a unique, refreshing and subtly floral citrus native to Tibet and Central China. Commonly used in Japanese and Korean cooking, this curious evergreen fruit tree is cold-hardy and covered in 2" long spikes! Our yuzu tree is a favorite on the homestead.
Stock up on your favorite lip balms through the month of January and check back for our next special on February 1st!